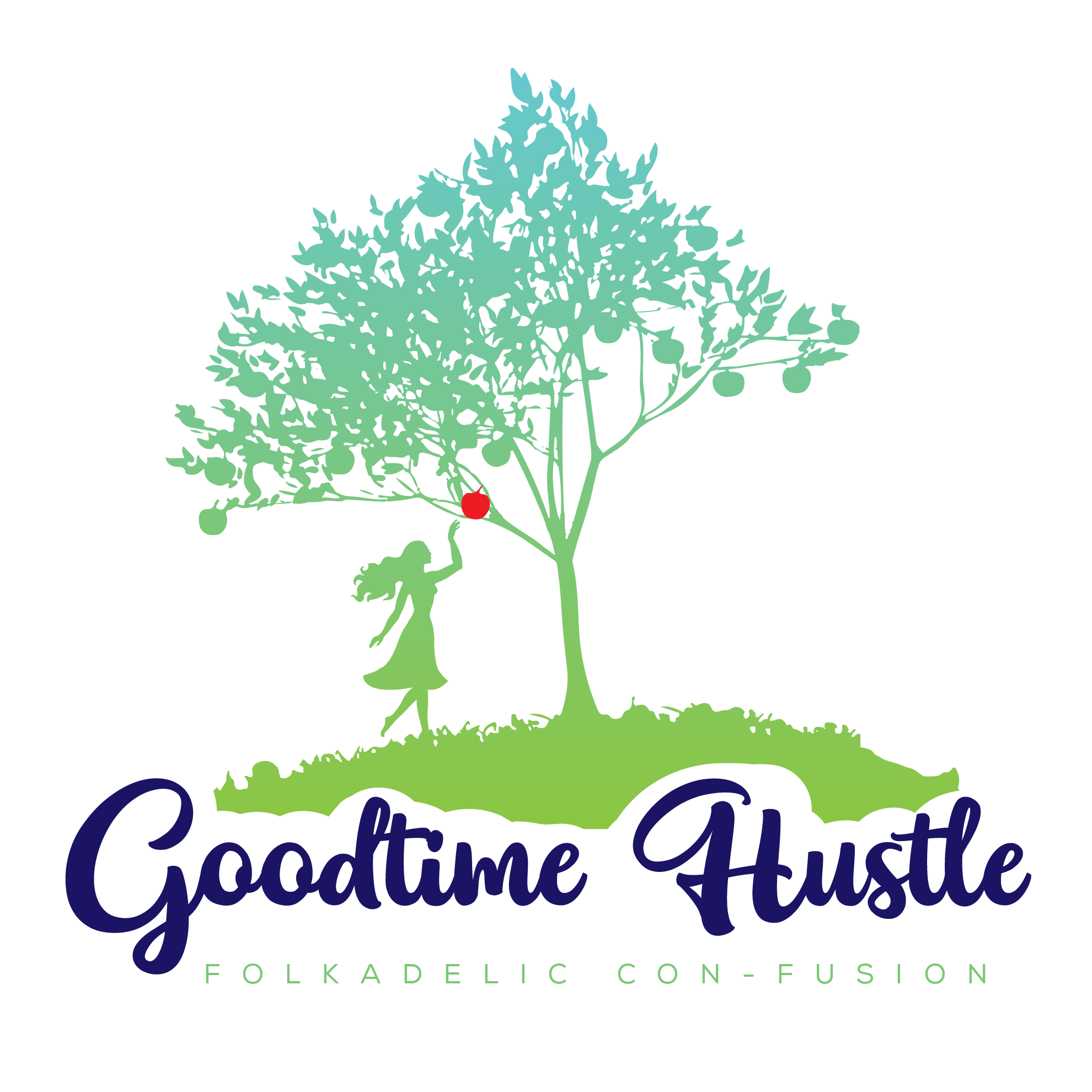 Goodtime Hustle is a band based in Seattle that plays a mix of folk, funk, rock, jazz, and country called Folkadelic Con-fusion. The band is fronted by Bud Weather and features Chris Denny on lead guitar, Michael Gagliardo on bass and Tom Lash on drums, They count among their influences: The Grateful Dead, Keller Williams and Pigeons Playing Ping Pong. Goodtime Hustle plays intellectually challenging, groove oriented, modal jams.
Bud Weather and Goodtime Hustle are currently playing shows in Western Washington and the Greater Seattle area.
Don't miss these great opportunities to see Seattle's finest Folkadelic Con-Fusion band in a venue near you.
Come get folkadelicized with us! Click the links below for more information.
Tuesday, September 28, 2021 at 7:30 PM
Goodtime Hustle at The Funhouse
Sunday, March 17, 2019 at 8 PM
Space Owl plays the Grateful Dead for St. Paddy's with Guests at Substation
Saturday, August 3, 2019 at 12 PM
Goodtime Hustle at Substation Street Fair
Saturday, September 14, 2019 at 2 PM
PNW Bands for LLS 2019 Light the Night Walk Benefit Concert at Louie G's Pizza