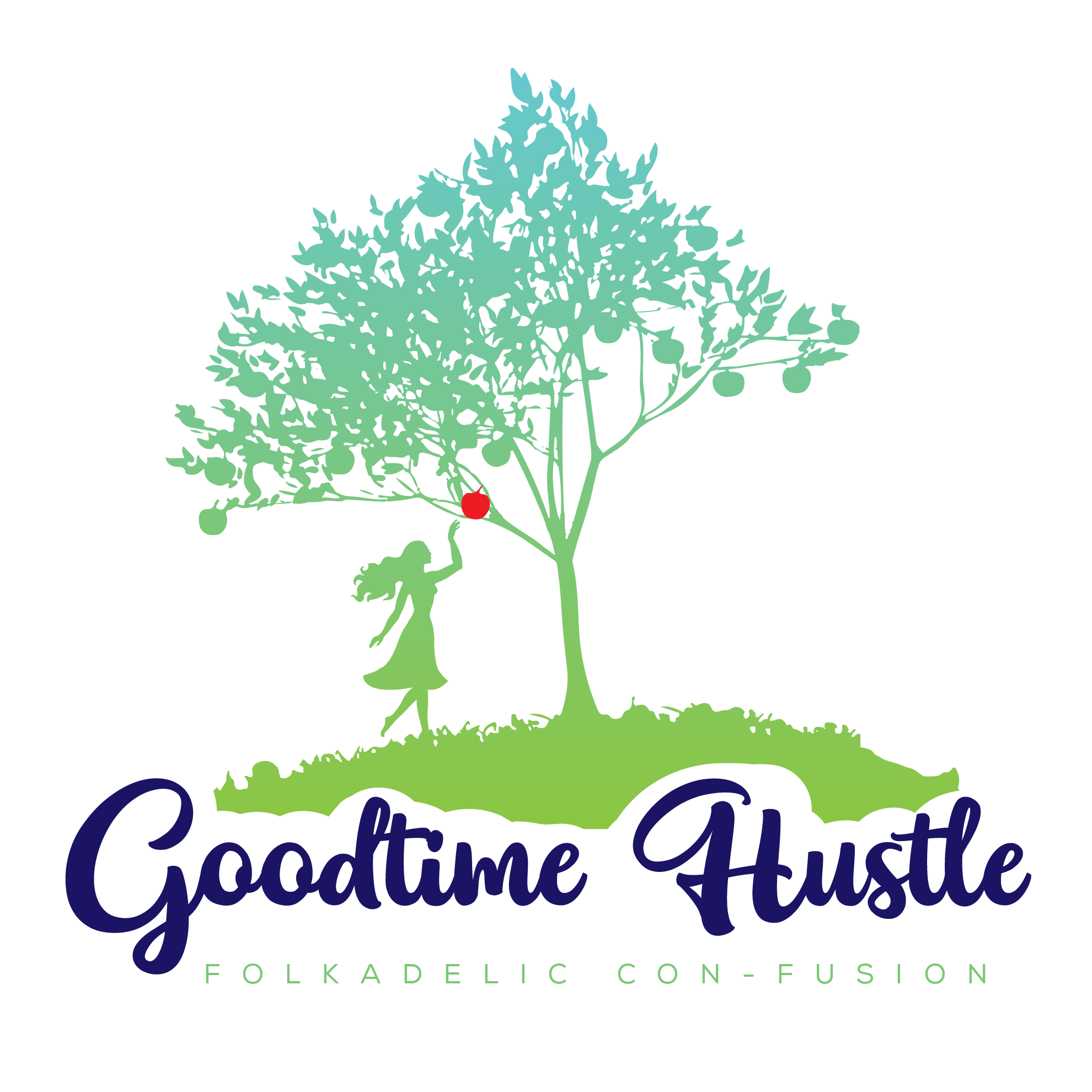 Goodtime Hustle is a band based in Seattle that plays a fusion of folk rock and alt country called Folkadelic Con-fusion. Fronted by Bud Weather, the band features  Chris Denny on lead guitar, Michael Gagliardo on bass and Tom Lash on drums. Goodtime Hustle counts among their many influences: The Grateful Dead, Steve Earle, and Cake. With an excess of 150 years of live performance between them, this merry band of geezers masquerades as a psychedelic country band that pairs well with jam bands, straight country, psychedelic rock, and folk musicians.
The local Seattle entertainment rag, "The Stranger", clearly adores Goodtime Hustle, having briefly mentioned that the band is both "mid-tempo" and "melodic".  
Goodtime Hustle's  first full-length album is scheduled for release St. Patrick's Day.
Bud Weather and Goodtime Hustle are currently playing shows in Western Washington and the Greater Seattle area.
Don't miss these great opportunities to see Seattle's finest Folkadelic Con-Fusion band in a venue near you.
Come get folkadelicized with us! Click the links below for more information.
Tuesday, September 28, 2021 at 7:30 PM
Goodtime Hustle at The Funhouse
Saturday, January 22, 2022 at 8 PM
Goodtime Hustle at Jules Maes Saloon
Friday, March 18, 2022 at 8 PM
Goodtime Hustle at

Mirkwood Public House
Saturday, March 19, 2022 at 8 PM
Goodtime Hustle at Menace Brewing